Guide for Lab Resources
---
This guide is part of my Advice for Students.
Read This First
I wrote this guide to support my research advisees. Please read it when you join my lab and bookmark it for future reference.
This guide is a non-exhaustive list of resources that are useful for lab members. Some of them specifically belong to the lab, while others are widely available.
To increase the longevity of the text, I omit some details such as hyperlinks to websites with addresses that I expect to change. (Searching for them should work.) If you need to know more about an item or you're looking for something that isn't here, please ask me or another lab member about it. I am glad to connect my advisees with resources for their research and professional development.
Finally, if some part of this guide (or any of my guides) is out of date or incorrect, let me know.
The Guide
Advising Style
Writing
Reference Letters
When Life Happens

Email List
Slack
Scheduling Meetings With 3+ Attendees
Membership List and Members' Websites

Personal Computing
High-Performance Computing
Repository for Software and Data
Physical Lab Space
Books
Linguistic Data Consortium

Publication Opportunities
Posters
Reimbursement for Research Expenses or Official Travel
Lab Branding
About the Pictures in This Guide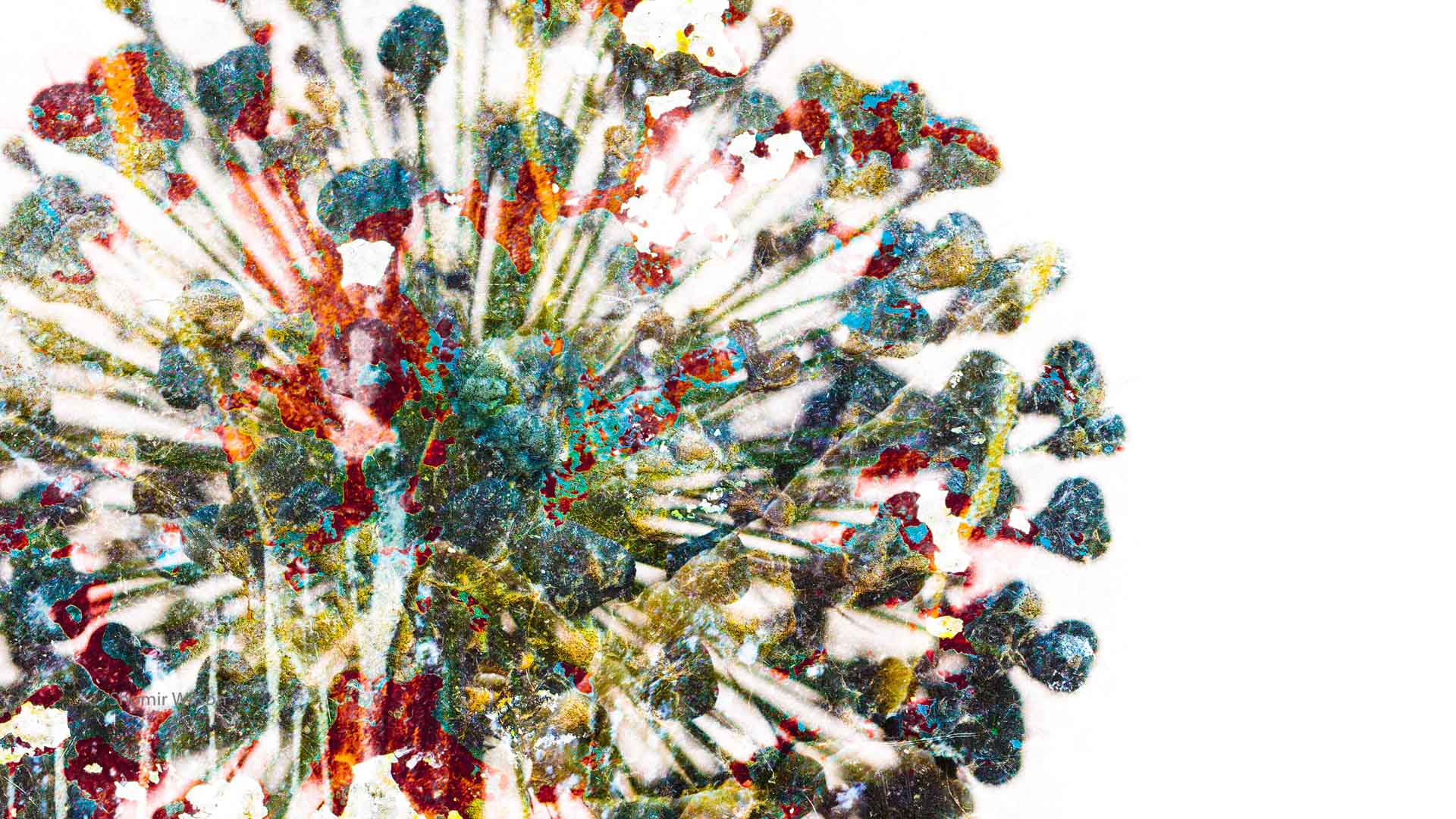 Silhouette from a plant in public landscaping in Cincinnati, Ohio. Textures from a fossilized shell in Caesar Creek State Park, near Dayton, Ohio, and peeling paint on a building in Luray, Virginia.
Procedures
Advising Style
The Guide for Joining My Lab contains lots of general information about my approach to advising.
Writing
See my Guide for Publishing in Computer/Information Science Venues, my Guide for Scholarly Writing and my Guide for Citations and References.
For PhD and MS students, the Graduate Writing Center is a good resource. Also, some students report that the free tier of Grammarly is helpful.
Overleaf is my preference for collaboratively preparing manuscripts for publication, but Microsoft Word is also fine. I also recommend Zotero for managing your reference lists. It works with both LaTeX/BibTeX and Word.
Reference Letters
See the entry about this in my Guide for Interacting With Faculty.
When Life Happens
Personal health and well-being are more important than research. If you need to postpone work or cancel a meeting, let me know as early as possible. A few days' notice permits me (and potentially other lab members) to replan. The flu and similar contagious illnesses are a sufficient reason to cancel a meeting, or to teleconference from home if you feel able.
Penn State's Counseling and Psychological Services ("CAPS") is open to all Penn State students. There's no need to talk with me about using this resource, but if you would like my assistance, I can help you call or visit CAPS.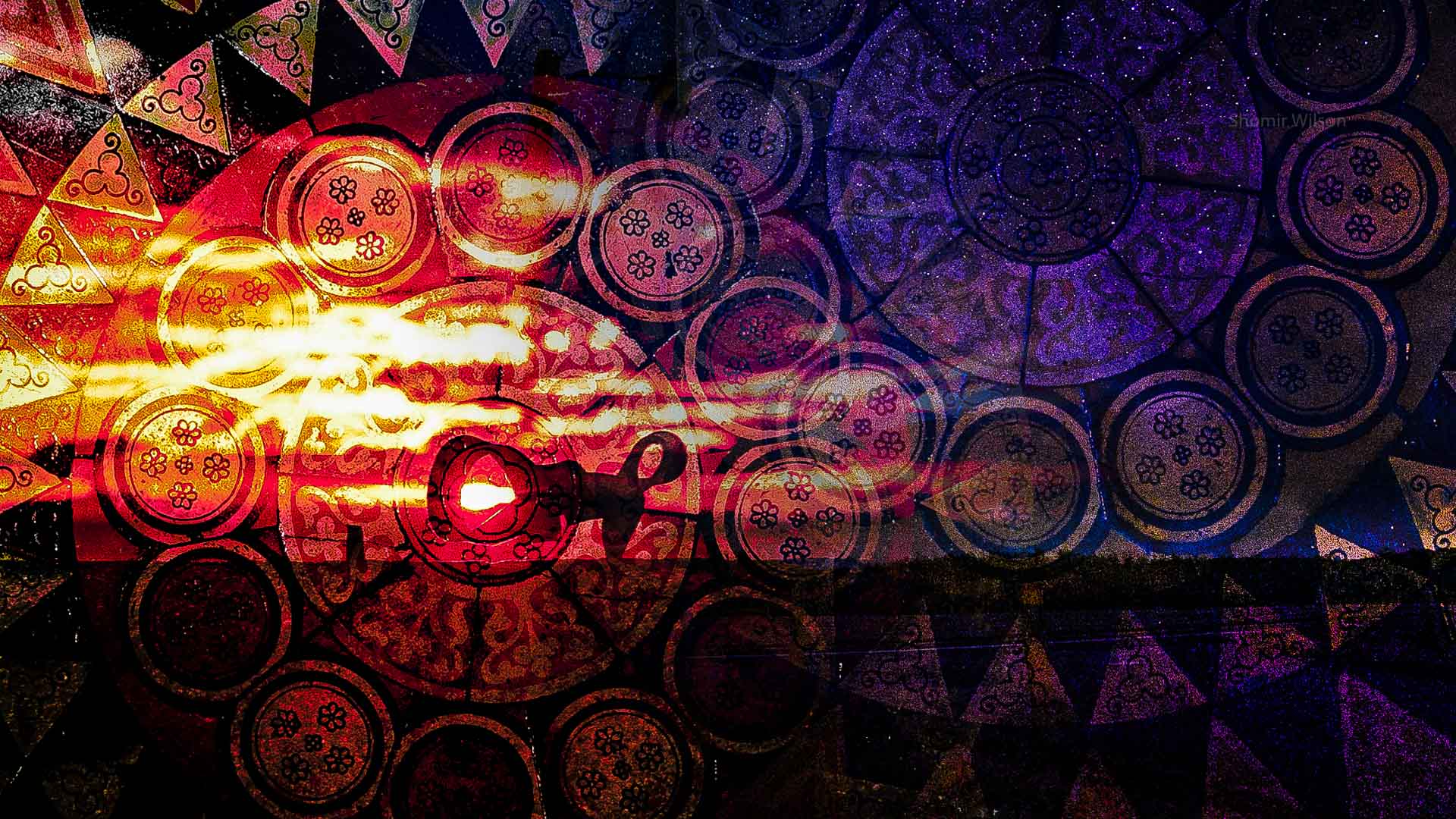 Silhouette and sunset from Leith, Scotland. Circular pattern from the floor of Christ Church Cathedral in Dublin, Ireland.
Teamwork Resources
Email List
All lab members should be subscribed to the lab listserv (address omitted here to reduce spam). I distribute announcements over this list.
Slack
We have a Slack workspace that all lab members should join. Feel free to use it to organize projects, to ask for help, to share helpful resources, or to discuss news related to lab research. I may check in sometimes, but if you need my attention, please email me instead.
Although the Slack workspace is not an official university resource, I still expect lab members to follow the university's acceptable use policy for information resources.
Scheduling Meetings With 3+ Attendees
When2Meet and Doodle are helpful for scheduling meetings with three or more attendees. I prefer When2Meet, but sometimes there is a reason to choose Doodle.
Membership List and Members' Websites
I maintain a lab membership list on our website, hltlab.org. Note that it may take me some time to update the list when memberships change. Contact me if you have a website that should be listed with your name. I encourage all of my advisees to provide a website to link to, even if it's a stub page that you will expand later or a LinkedIn profile.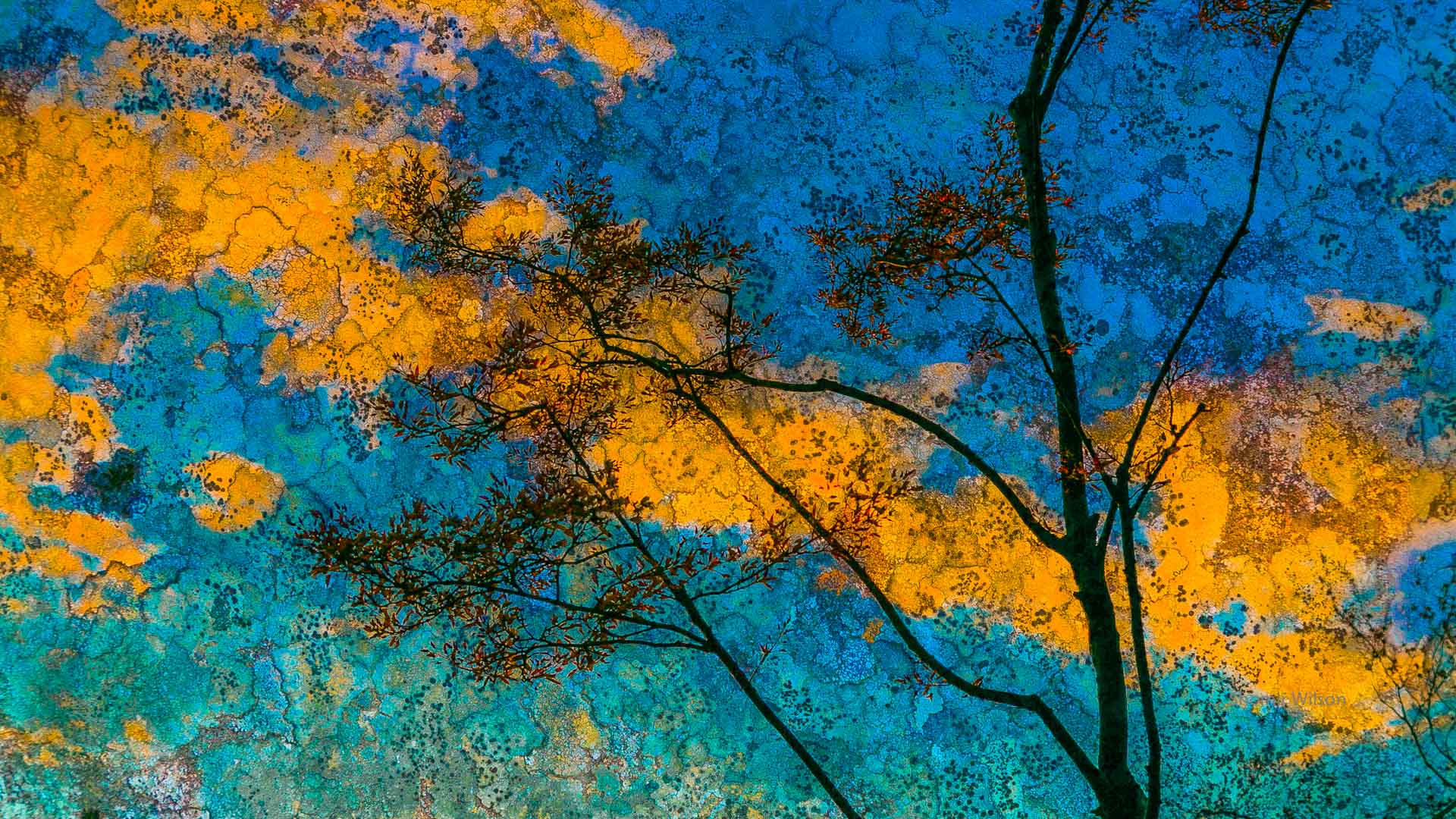 Tree from Edinburgh, Scotland. Texture from lichen growing on a rock near Ben Nevis, Scotland.
Productivity Assets
Personal Computing
If you are one of my PhD students and you need a laptop, let me know. The lab can sometimes purchase laptops or lend you a spare one. You are welcome to travel with the laptop and use it for both personal and professional tasks, but it remains the property of the lab, and you must return it when you separate from the lab.
If you are developing an app for smartphones or tablets, the lab might be able to provide these devices. They also will remain the property of the lab. Note that it's generally not possible to provide service plans.
High-Performance Computing
IST has a GPU server that you are welcome to use. Ask IST's Office of Information Technology how to get access.
Penn State's Institute for Computational Data Science has a freely available tier of access to their computing cluster.
If these resources are insufficient for your work, let me know and we'll look for more. Purchasing computing time or a server are sometimes possibilities.
Repository for Software and Data
The lab has a group on PSU GitLab. I strongly encourage lab members to create projects in the group for their work, to frequently push changes to the repository, and to document their projects so that they can be picked up by others.
Occasionally code and datasets may live elsewhere, if they are backed up frequently.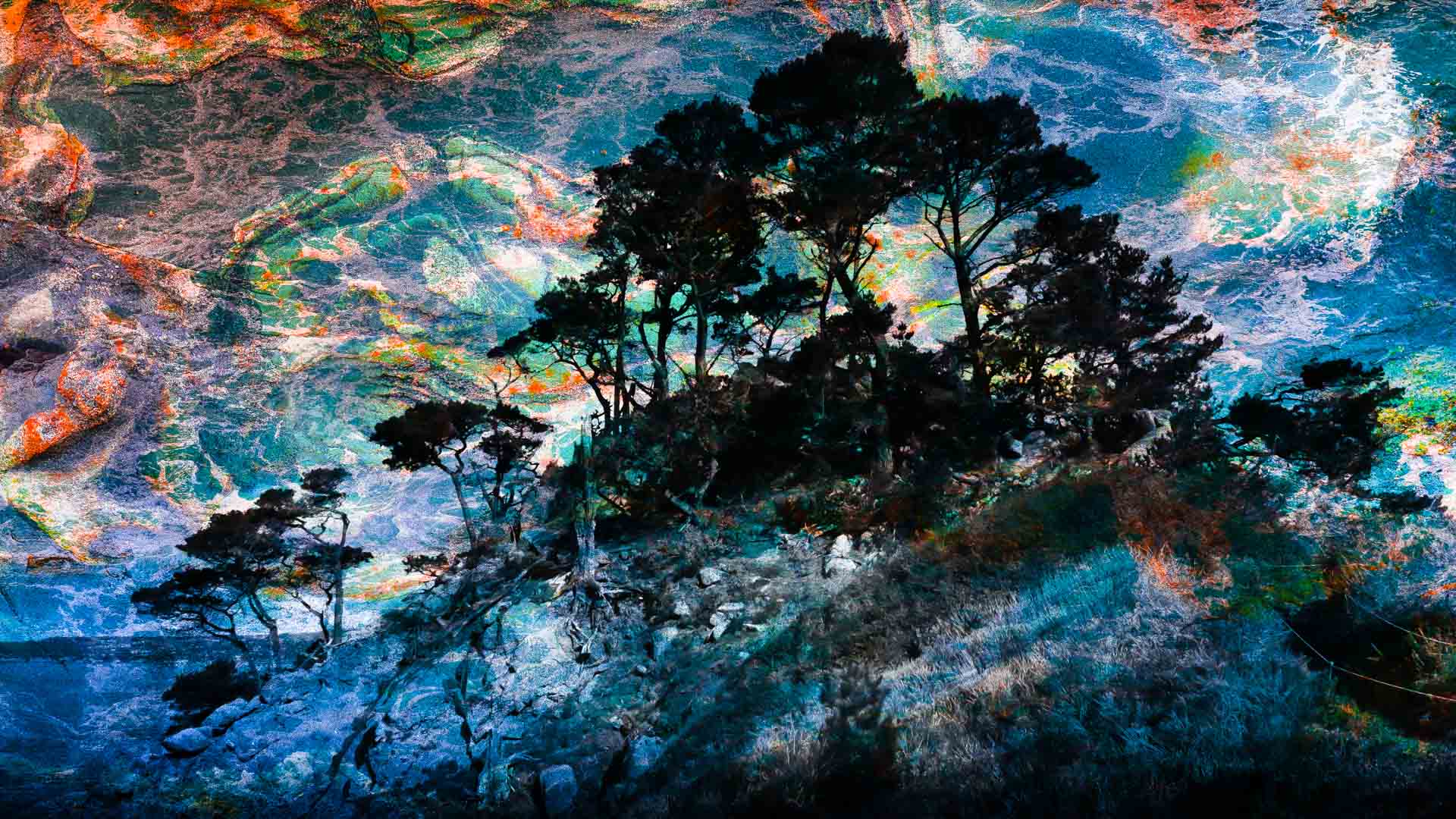 Trees and seawater texture from Lobos Point, California.
Physical Lab Space
We have desks, chairs, and cabinets for lab members to use in a shared lab space. To gain access, ask me for details and then contact IST Facilities.
Although you are welcome to informally "claim" a desk, please keep it clean (e.g., throw away trash) and keep it clear enough for other lab members to temporarily use when you are not present. Students are welcome to use any open desks that are allocated to my lab. If you encounter a shortage of our desks, let me know and I will request more.
Remember that many people have access to the lab space; take appropriate security precautions with your belongings.
For my guidelines on presence in the lab, see the entry on my advising style in the Guide for Joining My Lab.
Books
You can ask about borrowing any of the books on the bookshelf in my office, for research or for personal interest. If you're looking for a particular topic, ask and I might be able to help.
Penn State has a subscription to O'Reilly's ebook service, which is useful for picking up new technical skills.
Penn State also has an excellent library, where I've borrowed books for both work and personal enrichment.
Linguistic Data Consortium
IST and CSE jointly hold a membership in the Linguistic Data Consortium that allows us to download a limited number of corpora per year from their collection. Let me know if using this resource will help your work.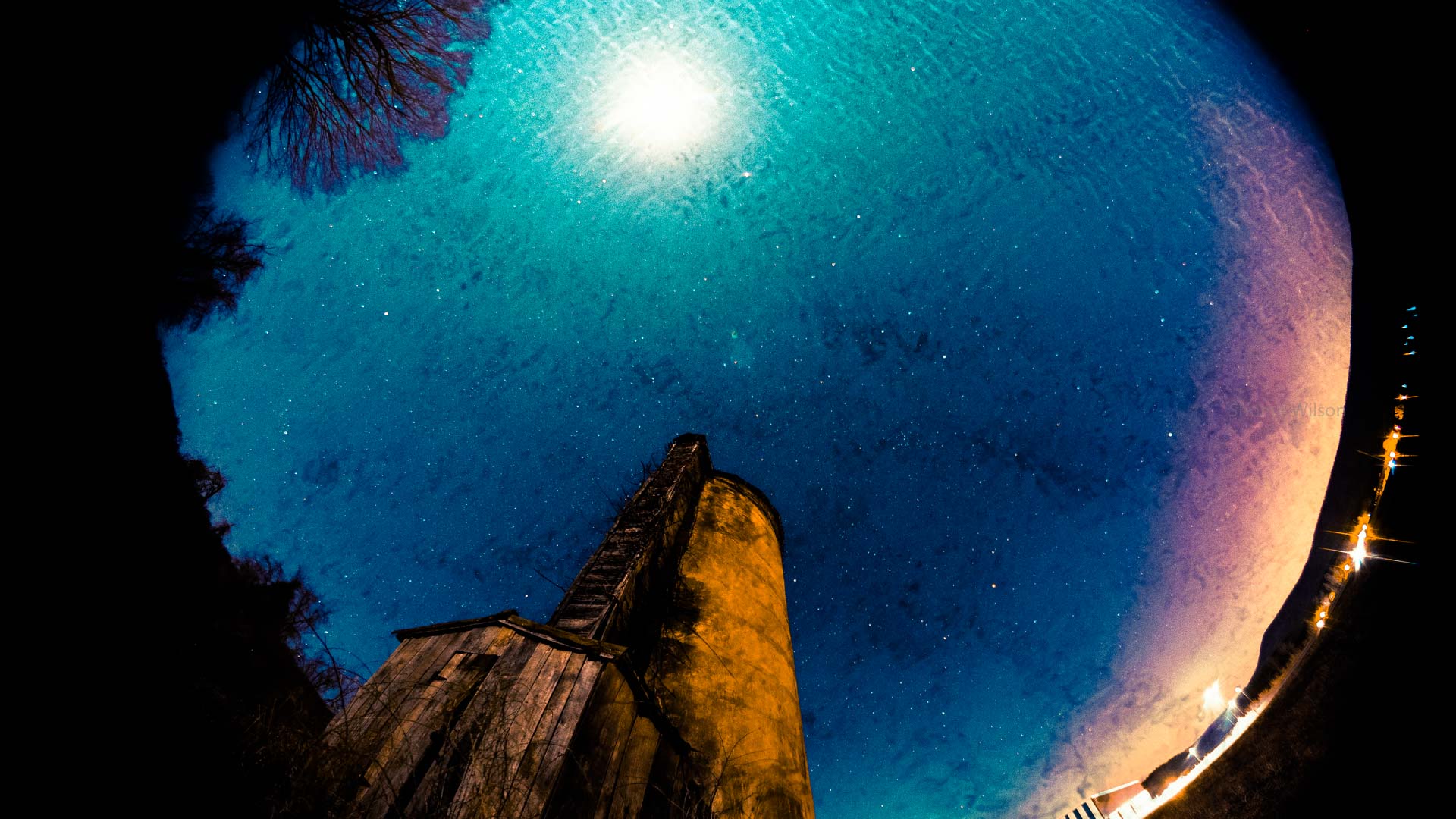 Silo near Newport, Virginia; water rippling texture from Geysir, Iceland.
Miscellany
Publication Opportunities
When you join the lab, I recommend that you sign up for email lists run by ACL, AAAI, ACM, and USENIX. These email lists will help you to become aware of publication opportunities. Although these organizations charge membership fees, you should be able to receive announcements for free by creating an account on their website.
I appreciate when my advisees take initiative toward planning paper submissions, though they should let me know about those plans.
Posters
The best place to get posters printed is the Engineering Copy Center.
If you're bringing a poster to a conference, ask about borrowing my poster tube. It has a shoulder strap and it's designed for travel.
Reimbursement for Research Expenses or Official Travel
Check with me prior to anything that will require reimbursement; we should agree on an estimate. IST's Finance Office can explain reimbursement procedures. If paying upfront isn't practical, let me know and we'll investigate alternatives.
Lab Branding
The HLT Lab logo and the College of IST logo should be included on posters about lab research. They also should appear in slide decks for external presentations about lab research, typically together on the first slide and the last slide. If you need high-resolution digital copies of the lab logo or the IST logo, ask me.
Check with me before using the lab name or logo on anything else intended for public display.
About the Pictures in This Guide
I added them to break up the text; all of them are mine. I am a photographer in my spare time.
Back to Top